There are many plants that will only grow and flourish in certain climates. The right environment is half the battle.
The beauty of online therapy is that you can seek the services you need from the comfort of wherever you are! Other benefits are: no commute, you can still seek services if you are sick or traveling and some clients feel it provides greater confidentiality.
Technology can be used in a very productive way where we can review videos and worksheets all from our online platform to enforce and expand your healing toolkit. I am happy to answer any questions you may have and so excited for your journey.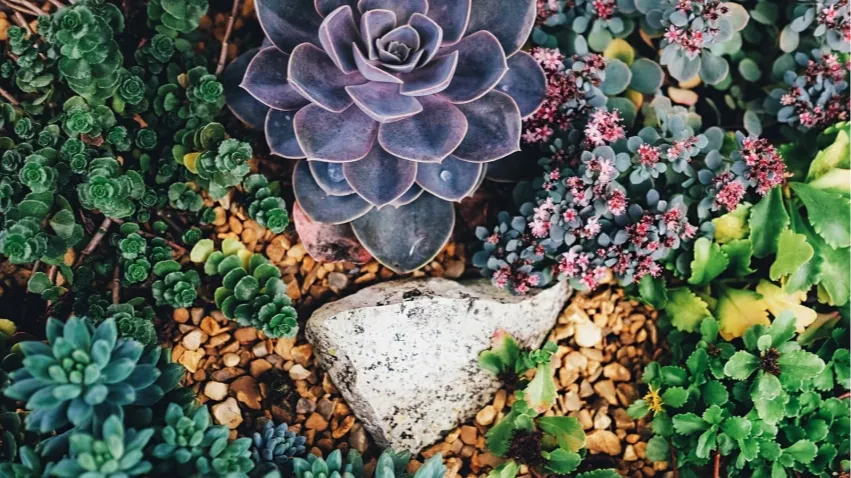 Be patient with yourself; nothing in nature blooms all year.
What can I help with?
People seek the assistance of a mental health professional for many different reasons, and although not exhaustive, among them, areas I treat are:
Depression

Sex issues

COVID-19 related concerns

Relationships/couples therapy

Life transitions

Grief and loss

Work-related stress

Chronic pain and illness

Setting healthy boundaries

Loneliness
Anxiety and fears

Racial injustice

Systemic oppression

Discernment therapy/divorce

Career challenges

Self-esteem

Parenting help

Substance use

Anger issues

Trauma
For online therapy services all I ask is that you have a quiet, private, safe space for us to do some important work. Using headphones with a mic can reduce feedback during sessions. Have some handy!
I am licensed in Georgia, Wisconsin, Florida, and Washington State so that means as long as you have an address of residency in one of those states I can provide you with online therapy.
I provide self-pay coaching services on all the topics above in ALL states. 
Fill out the form below to get in touch with me, ask any questions you have, and let me know what kind of help you're looking for.
Get in touch
Be thoughtful about what you share—information sent over the Internet is never 100% secure.